Call For Papers
Download CFP:  
Hyper-Intelligence Congress 2022 covers a multitude of application domains such as high performance computing and communications, smart city, data science and systems, dependability in sensors, cloud and big data systems and applications, green computing, data wisdom, etc.
Hyper-Intelligence 2022 topics include but are not limited to the following:
Organizers: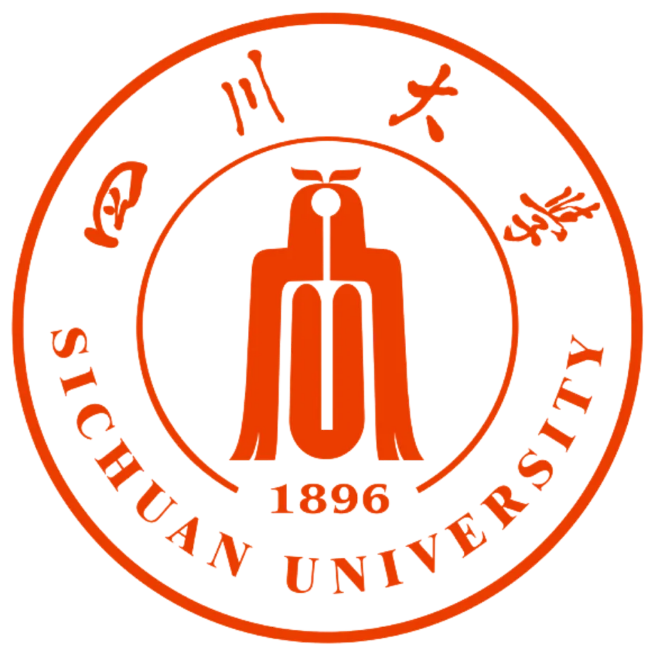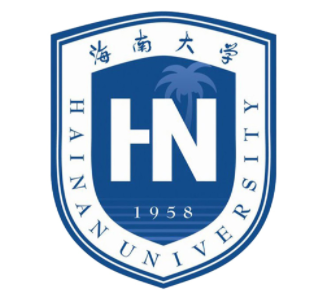 IEEE Ethics Reporting
Copyright HyperIntelligence-2022. Created and Maintained by HyperIntelligence-2022 Web Team.